WAGYU RIBEYE BMS 9 WH
Straight out of Westholme Wagyu's abattoirs in the vast rangelands of northern Australia. Their highest graded Wagyu Ribeye, simply the best you can buy without sourcing from Japan
Westholmes grade 9 has it all Unami, buttery texture and incredible size to boot
Ribeye is sold boneless and is discounted when buying larger cuts.
---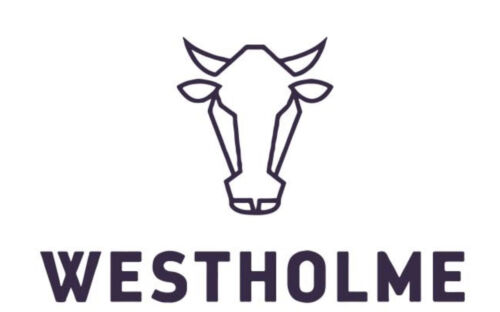 There is no other Wagyu like Westholme.
Westholme has taken a venerable category and evolved it into an Australian Wagyu of sublime quality and consistency, at home in professional kitchens where provenance is a point of pride.
Wagyu – Japanese for 'cow' – is renowned for its intramuscular fat and juicy tenderness. Westholme
Wagyu is founded on careful breeding, commitment to animal welfare, the pristine Australian environment and an unending striving for excellence.
Our herd is derived from the finest Wagyu in the world. Our three founding patriarch bulls are 001 Hirashige-Tayasu (from the Kedaka line); 002 Itomoritaka (from the Fujioshi line) and 003 Kitateruyasu-doi (from the Tajiri/Tajima line). Every Wagyu producer gestures towards these unimpeachable genetic lines; we can prove that we have all three