Chicken Goujons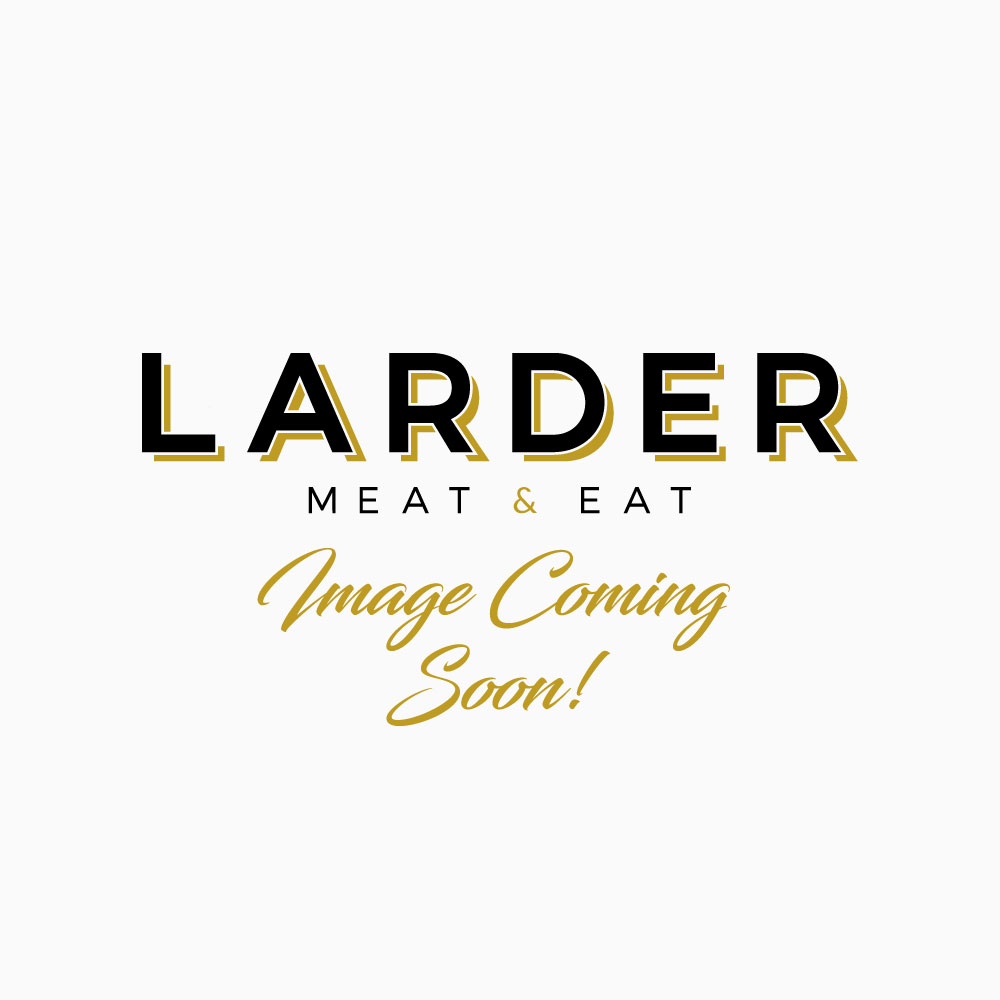 Prepared using pure chicken breast inner fillets – we remove the inner fillet from the chicken breast we then flour, egg wash and breadcrumb our goujons.
These simple and quick to cook fresh goujons are not only healthy but a real winner with kids and adults.
Place Chicken Goujons on an oiled baking tray to ensure they do not stick and cook for 20-25 minutes at 180c.